This Year I...
Started a 365 Project, and made it about half way through. That is longer than I have ever made it before so I'm happy with that.
During the Project, I discovered my love of macro photography; especially photographing "dead stuff"
It also made me explore new places to shoot, and I found some great new spots on Long Island!
Gabe and I went on an amazing trip to Austin to visit friends.
During our Summer trip to Maine, we didn't do much, but we did mange to go on an accidental hike in the rain and fog.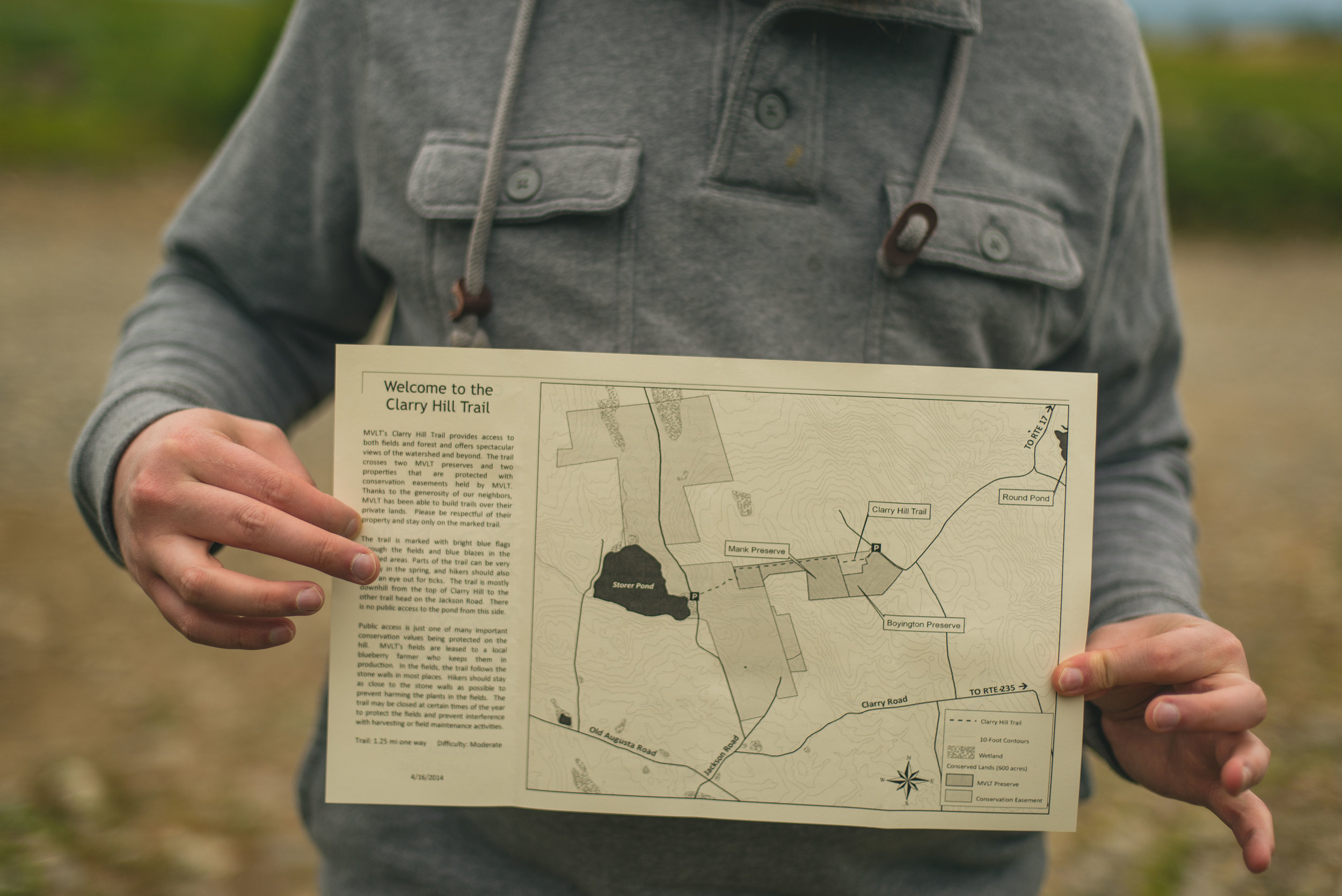 We also played with dogs, and looked at the stars (and Perseid Meteor Shower).
Went to Disney, and actually planned a vacation like a real adult, with a travel agent and everything!
Was super lucky to meet, and work with, some of the most amazing clients! Still shocked sometimes, I'm lucky enough to be able to make money doing what I love.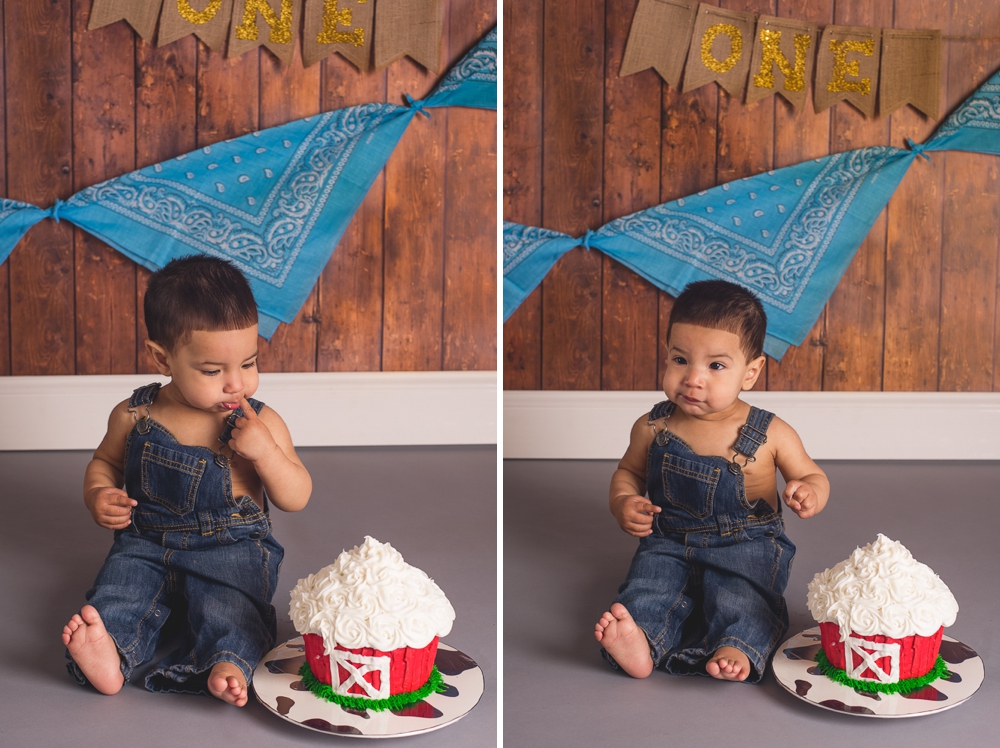 Oh and PS, did I mention I got engaged?!
I guess, as it turns out, 2016 wasn't all that terrible after all. Here's to hoping 2017 is even better!
Happy New Year everyone, stay safe!
Photo 365, Portraits, Wedding, A Day in My Life, Kids
Danielle
Danielle Hyland Photography
long island NY, long island portrait photographer, long island newborn photographer, long island newborn photography, Long Island Photographer, long island band photographer, Long island baby photographer, long island wedding photographer, long island engagement photographer, cake smash long island, 1st birthday long island, baby photography long island, baby photographer long island, year in review, This Year I..., 2016, 2016 wrap-up, Long Island portrait photography, Long Island
Comment